---
Baptism in the Holy Spirit and Fire
---

"I baptize with water those who repent of their sins and turn to God. But someone is coming soon who is greater than I am – so much greater that I'm not worthy even to be his slave and carry his sandals". – Matthew 3:11–12, NLT
3-day email course 
Sign up to this email course and you will receive straight into your Inbox video teachings from Kenneth Copeland to learn about: 
• What Is the Baptism in the Holy Spirit?
Learn why the baptism in the Holy Spirit is for every believer. Don't miss out on this supernatural way to interact with God and minister to other people. Receive the Holy Spirit!
• The Holy Spirit, Your Standby Power
Learn to spend time listening to the Greater One in you. He is leading and guiding you into all truth!
• Praying in the Spirit Prepares You for Your Future
Learn how to listen for instruction, inward conviction and fresh ideas. That's the Holy Spirit speaking to you!
---
After signing up to this email course, you will receive a 'Thank you' gift straight into your Inbox – a minibook from Gloria Copeland to help you find out what the Scriptures really have to say about the Holy Spirit and the power that is available to you today.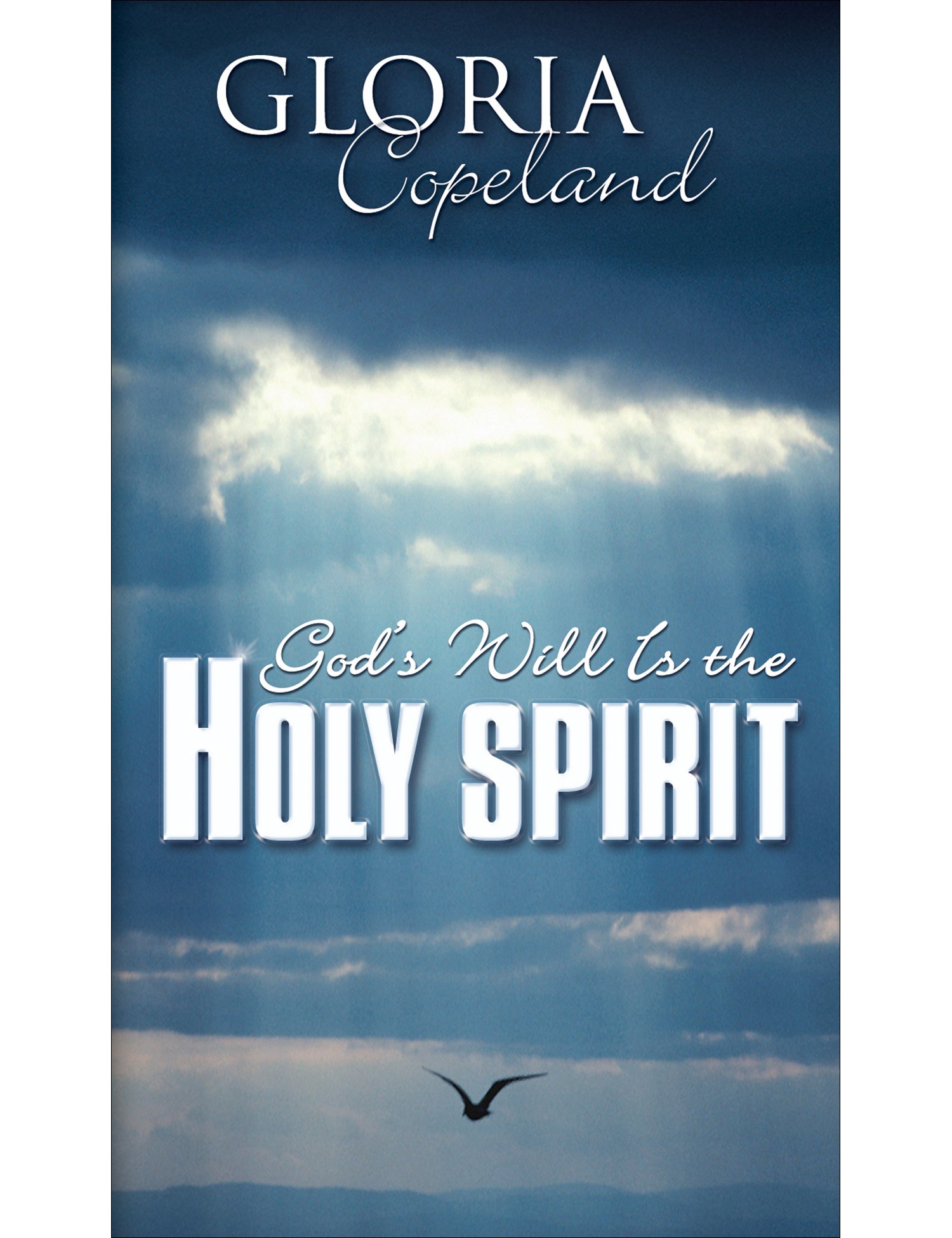 ---
Sign-Up for the Baptism in the Holy Spirit and Fire Study Course
---
Fehler: Kontaktformular wurde nicht gefunden.
---
TESTIMONIES
"Thank you very much for your fresh messages from the presence of God. I follow you often. I am a pastor from Albania and your teachings are a great blessing for me and my church. It is a privilege to learn from you" – Pastor Sabri – Partner Church, KCM Europe.