---

Here at Kenneth Copeland Ministries we are determined to help you have a faith response to standing against the Coronavirus!
Come back regulary and get a faith injection!
For prayer requests, call us at +44(0) 1225 787310 (9:15am – 16:20pm, Monday to Friday) or use the online form. Prayer requests and testimonies from the European office are being read every Monday during the Morning Prayer programme at VICTORY channel. 
---
In this very special Victory TV presentation with Gene Bailey and Kenneth Copeland, Kenneth teaches us how to "fear not" and to walk in health and stand in a place of victory. There is also an extensive question and answer section where Kenneth deals with questions raised by ministers, partners and friends.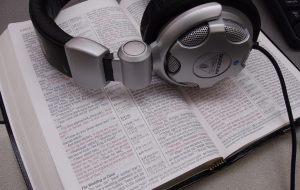 Prayer of Agreement
Father, in the Name of Jesus, we stand in agreement together according to the Living Word of God. Jesus said in John 16:23 (AMPC), "I assure you, most solemnly I tell you, that My Father will grant you whatever you ask in My Name." He said in Mark 11:24 (AMPC), "Whatever you ask for in prayer, believe (trust and be confident) that it is granted to you, and you will [get it]."
Concerning our covenant of health and welfare, we stand on Psalm 103:1-5….more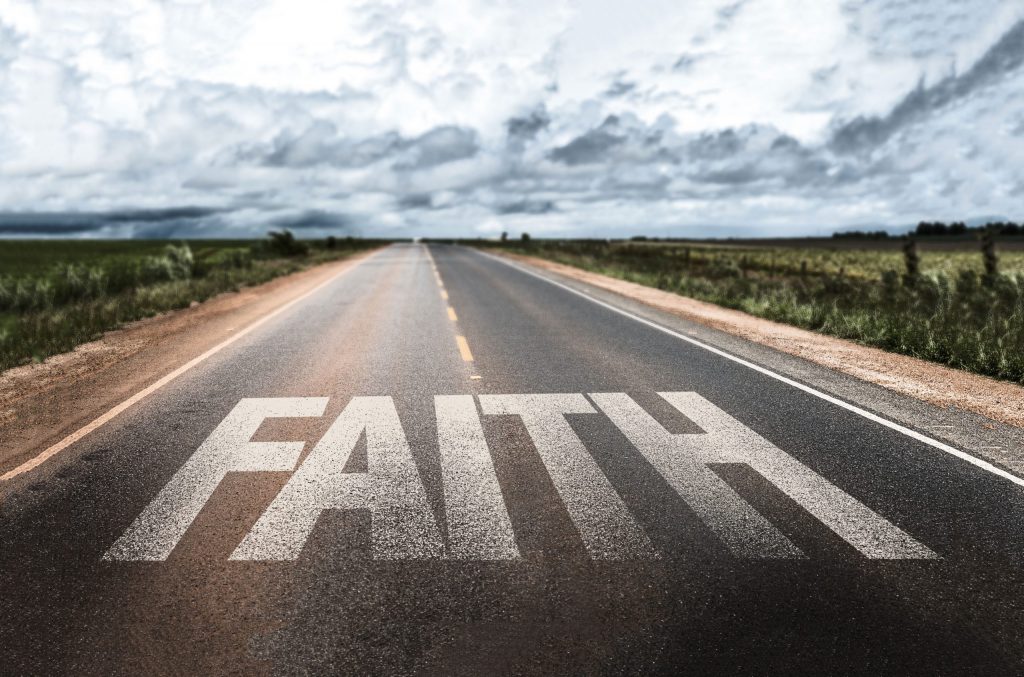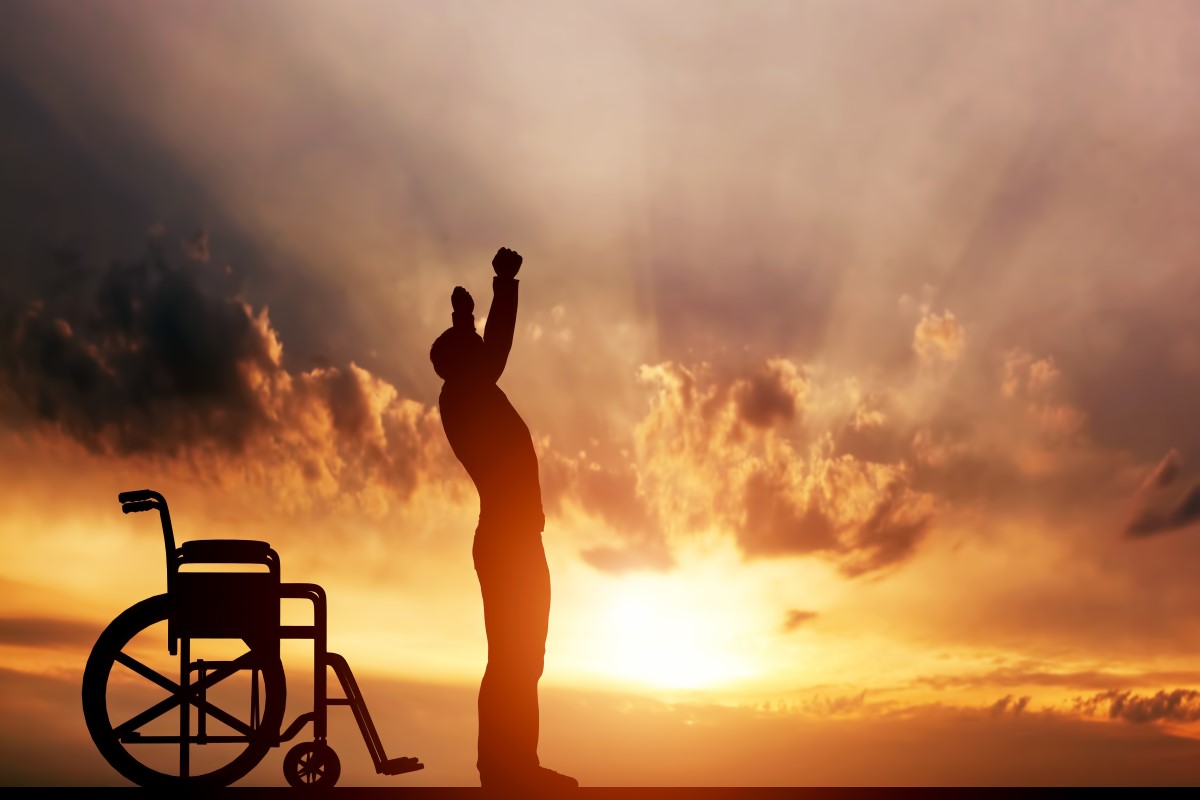 Healing Resources
Resources to keep you well and to get you healed!
God's Prescription for Healing
Live in Divine Health
Covenant of Protection
Saved, Healed, Whole
How To Get Healed Anytime
Free Product Downloads
Healing Scriptures

You Are Healed PDF Brochure
Visit the Shop here for other FREE downloads!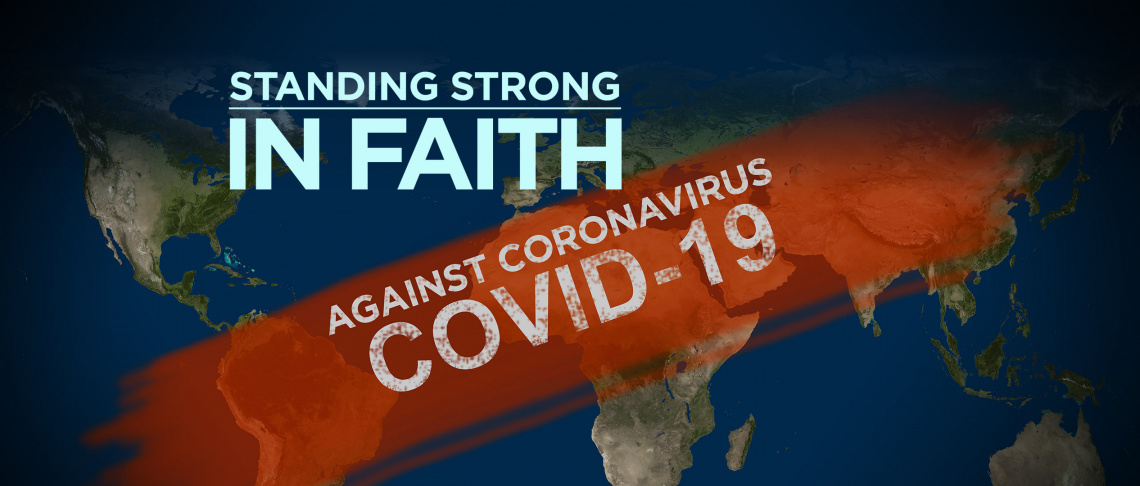 "For everyone born of God is victorious and overcomes the world; and this is the victory that has conquered and overcome the world—our [continuing, persistent] faith [in Jesus the Son of God]."
You have the Victory over Coronavirus!  You have overcome the world.  You have conquered.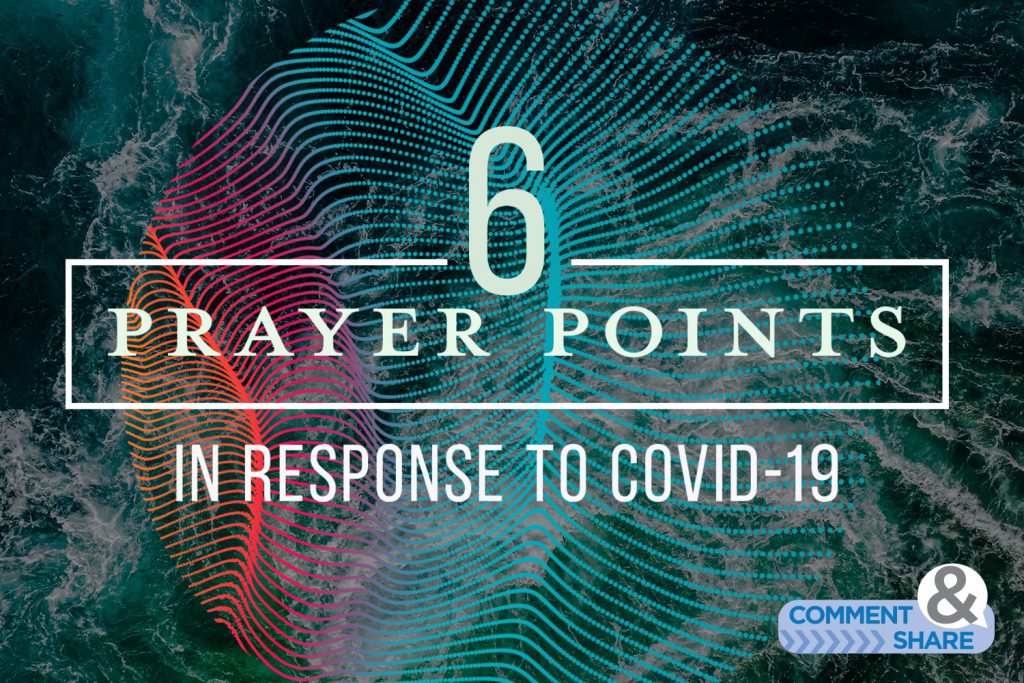 Wondering how to respond to the coronavirus as a Christian?
Quarantines, resource shortages and the strain on the economy can leave many people feeling helpless during these challenging times. But make no mistake — you were made to conquer.
Video Segments
Short Faith-Building Video Segments
A reading of Psalm 91 – a prayer of protection.
Kenneth Copeland – "I will never leave you or forsake you!"
Gloria Copeland – "Have Faith now!"
Kenneth Copeland – "Stop the Fear!"
Kenneth Copeland – "I call myself well – A Declaration of Healing"
Kenneth Copeland – "Have the Faith of God"
A reading of Psalm 23 – a proclamation of provision.
Judgement over COVID-19 – What does this mean?
---
We are here for you, we care about you!
Whatever you do, whether you are staying home or social distancing, do not isolate yourself spiritually or mentally. Our staff and prayer ministers are ready to stand with you in faith against the coronavirus.
Would you like someone to agree with you in prayer or do you want to share a praise report?
Submit an online request here.
For the latest faith update, follow us on Facebook and Instagram.
---
---
Have You Made Jesus The LORD of Your Life?
If not, today is the day of your salvation! God wants to have a personal relationship with you, and He has made a way for you to become His very own son or daughter through His Son, Jesus Christ. Do not waste another minute navigating the uncertainties of this world on your own. Let the One who created you for such a time give you eternal life with Him and help you today. No matter what is happening in the world, when you are with God, no one can be against you. Victory belongs to YOU!
» Pray this prayer to make Jesus the Lord of your life with the Baptism in the Holy Spirit «
If you prayed this prayer today, please let us know! We have a free gift to help you start your relationship with the LORD. Click or tap HERE.
---
---
Need further encouragement?
The Victory magazine contains faith-building articles, offers and testimonies to help encourage you to stand in difficult times. It comes with major feature articles by Kenneth and Gloria Copeland and with guest articles from other proven faith ministers.
---